Printers and copiers differ from each other regarding to their functionalities and performance. Below are listed the main  categories and a brief specification.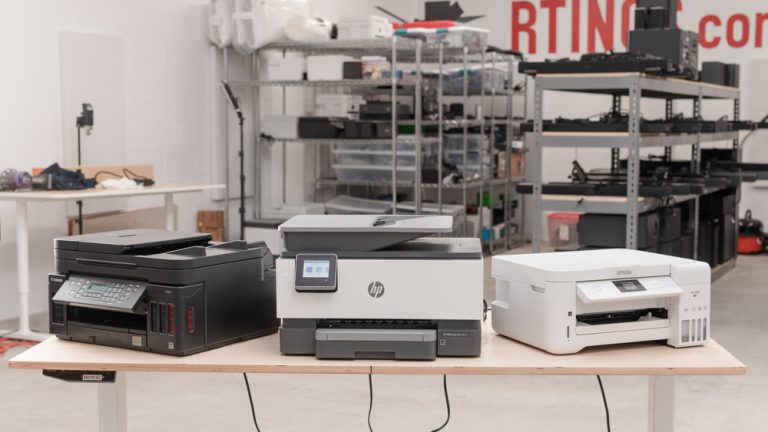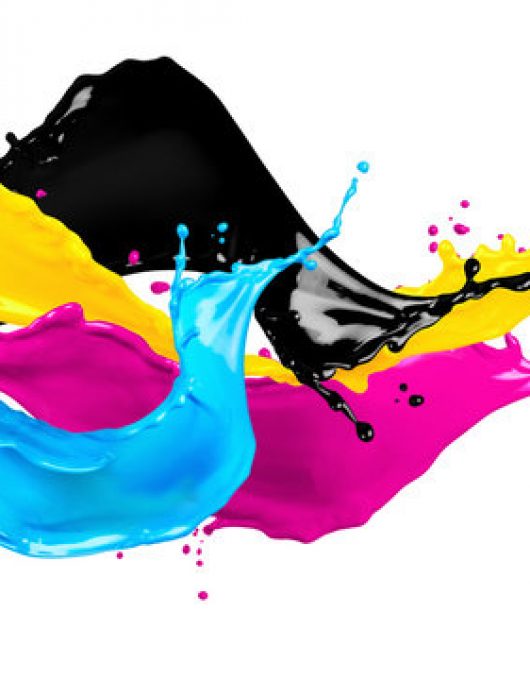 Black and White & Color Printers
A lot of people are confused by the term 'mono', but all it means is that a printer prints solely in monochrome –AKA: black and white. Mono printers and multifunction devices are usually cheaper to run. They have an easy network setup and effective security features. A color printer is a printer that allows for pages or other items to be printed in colors.
Multi-functional Printers and Copiers
Sometimes known as all-in-one printers, multifunctional printers are often capable of performing printing, copying, scanning, and faxing tasks. This can simplify the completion of multiple tasks within an office or domestic environment, with no need for more than one unit.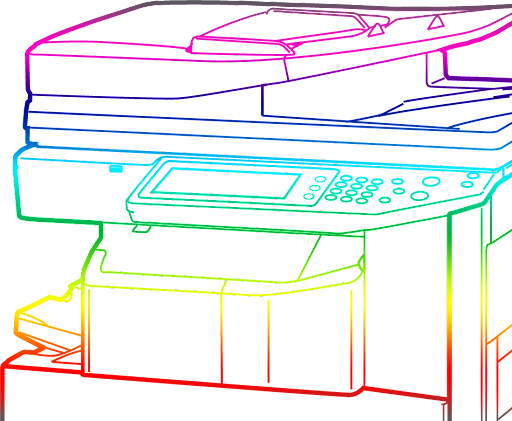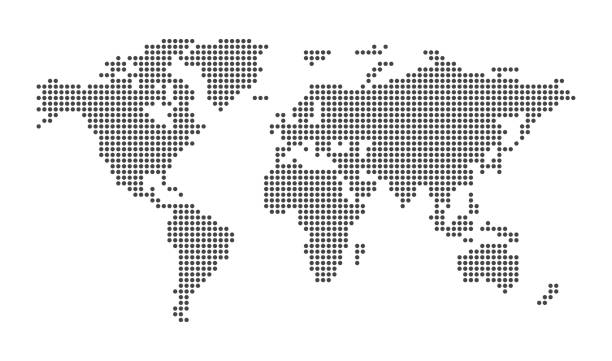 Dot matrix printers are the oldest established type of printers still available on the market. Images and text are drawn out in tiny dots when a print head strikes an ink-soaked cloth against the paper in the required pattern or formation.
A card printer is an electronic desktop printer with  card feeders which print and personalize plastic cards. Businesses can quickly can easily create other cards at low costs.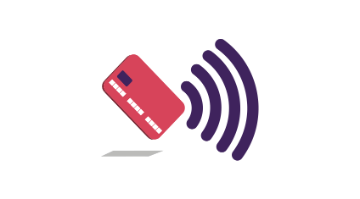 WE MAKE TECHNOLOGY 
WORK FOR YOU