A card printer is an electronic desktop printer with card feeders which print and perrsonalize plactic card.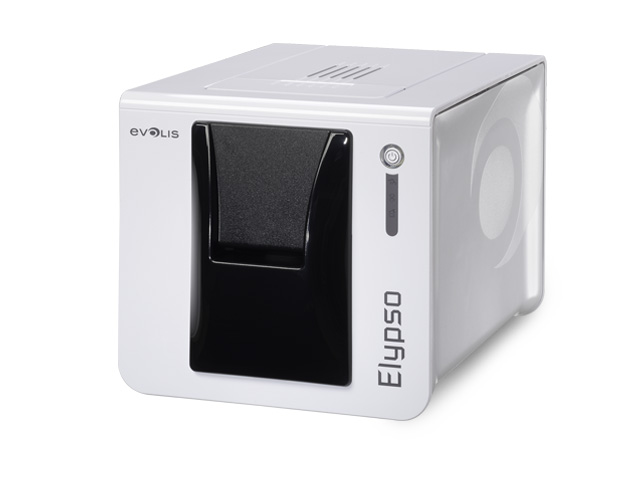 Specially developed for use at customer-facing counters, Elypso fits seamlessly with your existing systems and is your best choice for instant card personalization.
Characteristics and Feautures
Printing:Single-sided, Double-sided

Encoding:Magnetic stripes, Smart contact, Smart contactless

Card lifespan:1-3 years

Number of cards per year:Between 5,000 and 30,000

Card security level:High
Fast and feature-rich, the fire red Primacy Expert Dual-Sided ID Card Printer from Evolis will satisfy the requirements of many demanding institutions or businesses looking to create a secure, personalized ID system.
Characteristics and Feautures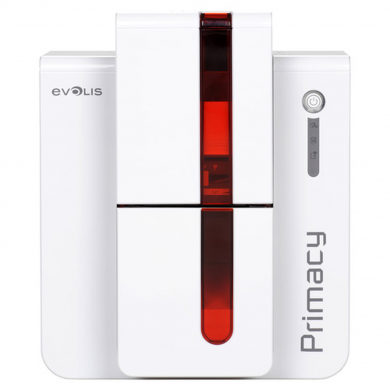 WE MAKE TECHNOLOGY 
WORK FOR YOU